Medicine Hat Ringette Apparel Store
---
The new year-round Medicine Hat Ringette Association Store is now open!
You can now fully customize your MHRA gear!
T-shirts, hoodies and crew neck sweatshirts available in 4 colours! Choose from green, gold, black or grey clothing. Pants available in two colours.
Choose from the multi-colour or solid colour Medicine Hat Ringette logo MHRA text logo.
Both adult and youth sizes are available for most items.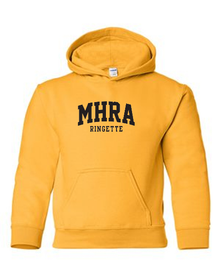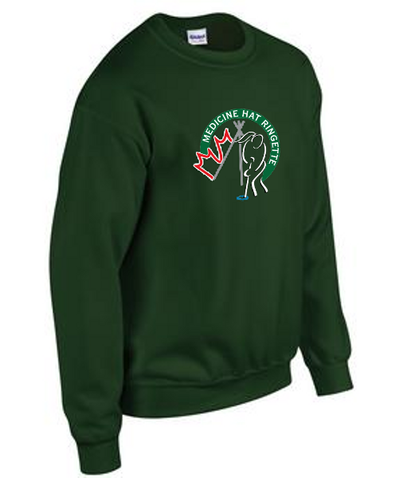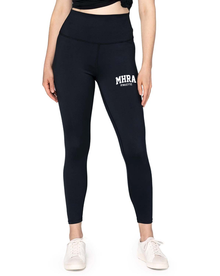 (Not all colour/logo combinations are displayed on the website.)
BEFORE YOU ORDER PLEASE NOTE:
All 2023/2024 registered athletes that participate in the Club-Wide Bottle Drive in October will receive a Free grey hoodie with the ringette full colour logo and their last name on the lower back.
The orders will be fulfilled at the end of each month (current order deadline displayed at the top of the website).
Orders will take 7-14 days to be fulfilled. An email notification will be sent when your order is ready. Pick-up will be at MacDesign Screenworks Bay #4-1651 Broadway Ave NE, Redcliff, Alberta T0J 2P0
Click the link below to order your custom clothing and accessories today!




MHRA Store operated locally by MacDesign Screenworks!
Bay #4-1651 Broadway Ave NE
Redcliff, Alberta T0J 2P0
403-548-7528
403-548-7545
orders@macdesignsw.ca